PhD Telecom is a division of PhD Enterprises, LLC that provides business-to-business telecommunications and advertising consulting services. We strive to furnish our clients with a low cost advertising tool that will increase advertising response rates. We also assist you in developing a focused marketing plan in your area to implement the easy-to-remember toll-free vanity number you have chosen.
Once you select the area codes from which you want to accept calls and give us the phone number to route the calls to, we handle the rest. There's no equipment to buy and no changes to your existing local phone service. We can even help you with obtaining radio, TV and mobile billboard advertising through our affiliate programs.
Our client base includes attorneys, physicians and dentists, professional sports teams like the New England Patriots and Boston Celtics, college sports teams like the Florida Gators, as well as vendors of sports merchandise.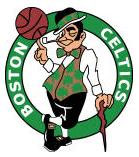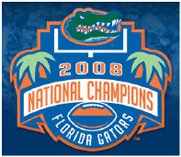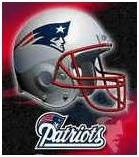 Additionally, we provide blocks of vanity numbers used on reality TV shows like Dancing with the Stars, among others, for the home viewers to call and vote for their favorite contestant.

No endorsement or warranty of any client using any of our toll-free phone numbers is expressed or implied. PhD Telecom and its officers and employees shall not assume any liability for advice given or services rendered by any professionals using any of our toll-free phone numbers. We simply connect callers of the phone number to the licensee of that number in the geographical location (selected by area code) from where the call was placed.
A toll-free vanity PHONE PHRASE ® is the front door to your business, so it's important to make it a good one. For assistance, call client services at ‍1-800-PHD-TELECOM.